Connecting the Future -2019 Munich Shanghai Electronics Exhibition
---
From March 20th to 22nd, 2019, the Munich Shanghai Electronics China exhibition was held as scheduled at the Shanghai New Expo Center! The main theme of this exhibition is "Connecting the Future", which releases six key industry keywords: Future Automobile, Smart Factory,+AI, LOT+, New Product Base, and China Power. Through innovative perspectives, it presents advanced electronic product technology and fully interprets the future development trend in the field of electronic applications.

Electronics China, as a highly influential exhibition in the Asian electronics industry, has attracted electronics industry professionals from different countries and regions. Among them, a total of 1586 exhibitors from 24 countries and regions have come to participate, and we, Shenzhen Aiteme Technology Co., Ltd., have also appeared as exhibitors!

At the exhibition, we not only showcase mature products with competitive advantages, but also bring new products that can meet new market trends, such as waterproof Type C, 5G products, and other new products.

In the short three-day exhibition period, our participating delegation vigorously promoted the company's strength, corporate culture, and product advantages in the best possible state and professional knowledge. At the same time, we fully utilized the exhibition platform to meet and negotiate with various new and old customers, seeking opportunities for business win-win!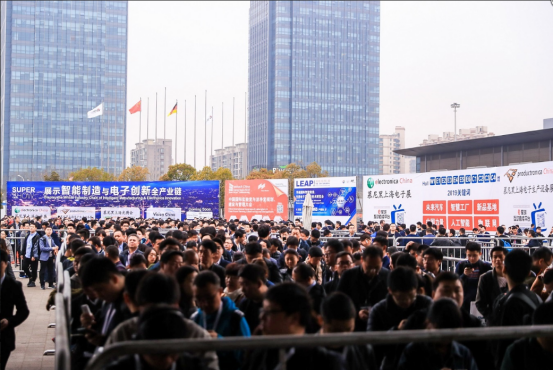 ---